1. Maeckes – Tilt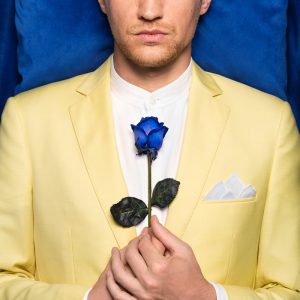 Genre: Rap, Deutsch, Singer-Songwriter
One of the most played albums in 2016.
I really love the difference to any other kind of album.
Changes my mood from happy to thoughtful to amused.
Best Songs: Kreuz, Irgendniemand, Loser, and much more.
 2. Clueso – Neuanfang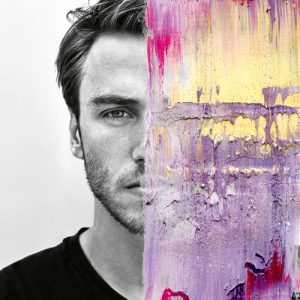 Genre: Singer-Songwriter, deutsch
Another german, Clueso, came from Rap to Singer Songwriter and is now more back to the roots than ever.
I really love the lyrics and the simple beats, an album easy to identify with.
Every song is part of the same subject, "Neuanfang".
Which means "a new beginning".
Helped me through a difficult cut-off.
Beautiful, flawless album.
Best Songs: Achterbahn(Handgepäck Version), Neuanfang, Anderssein
3. Milliarden – Betrüger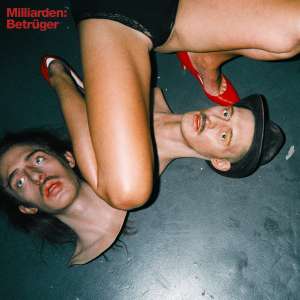 Kategorie: Indie, Deutsch.
 Thanks to a friend of mine I found this beautiful piece of music.
It`s pretty similar to the Austrian band Wanda.
I really like the voice and the vocals!
4. Macklemore & Ryan Lewis – This Unruly Mess I`ve made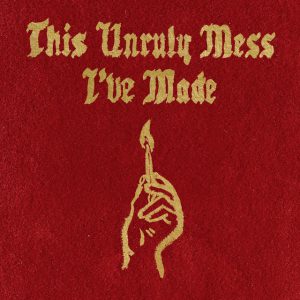 Genre: Rap.
Decent sequel to the Heist.
Best Songs: Growing Up, Kevin, St. Ides
I`ll post here another song, which I just found and which isn`t on the album.
5. Prinz Pi – Im Westen Nix Neues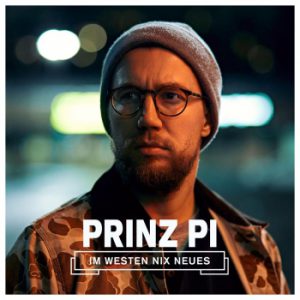 Genre: Rap, deutsch.
I really like Prinz Pi since a long time now.
I followed him through his whole career and really like his conversion from former Prinz Porno to Prinz Pi.
His lyrics show social criticism and are about growing up, even if you
Best Songs: Rebell ohne Grund(Kompass Reprise), Schornsteine
I couldn`t find any good songs on Youtube, so here`s a classic!
6. Edward Sharpe & The Magnetic Zeros – Person A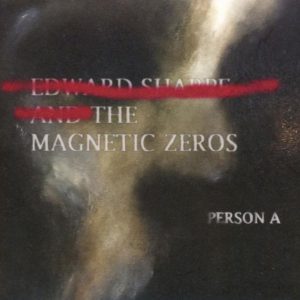 Genre: Hippie
Edward Sharpe is a musical genius. After "Home" which just doesn`t get old for me he drops another great album.
Great music if you`re on the road or if you wanna think about travelling.
Best Songs: Free Stuff, The Ballad of Yaya, No Love Like Yours
7. Jeremy Loops – Trading Change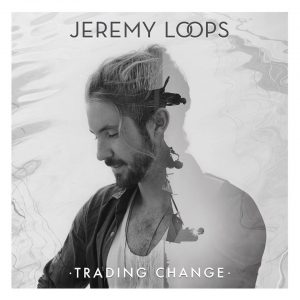 Genre: Singer-Songwriter, Surf
Jeremy Loops album Trading Change is from 2015. I just found it last summer.
Saw him live in Munich this year.
Definitely uplifting!
8. Ry X – Dawn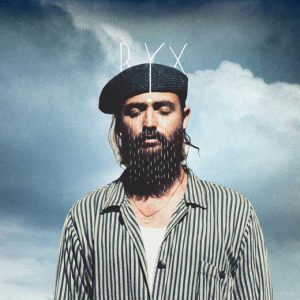 Genre: Singer Songwriter
Highlights: Howling, Berlin.
Found this decent remix on youtube!
10. Phantogram – THREE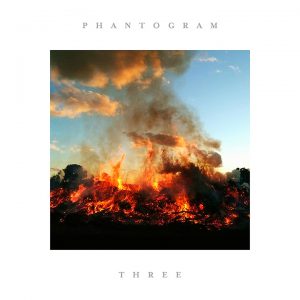 This is a solid 3rd album from the entertaining, grooving, Phantogram.
Each album grows their sound in a different direction while remaining true to the original style they've made for themselves..
What other albums did I enjoy listening to 2016:
Explosions in the Sky, Justice, Kid Cudi, Fiva, Atmosphere, Beginner, Chakuza, Gentleman & Kymani Marley, Alle Farben, Kaas